About us
Get to know a little more about us and
why we should work together
A little about us
West81 Engineering Inc. is an ISO certified company. We are a team of experienced professionals with a strong track record of successful projects. Our experts have delivered custom equipment and engineering solutions for over 25 years into all corners of the world.
We have actively participated in the creation of projects including hydraulic, mechanical, electrical, pneumatic, and control systems.
Our services range from the initial design phase through final test/training and documentation of specialized components and systems, each with specific operational requirements.
West81 and its international network of strategic partners ensure compliance with local standards, reduction of project lead times and the preservation of valued economic and business resources. We are also aligned with elite educational institutions to develop and implement emerging technologies.
We support our customers by developing innovative and affordable engineered solutions for any imaginable project.
2,242
coffees drank
per year
steven mcculloch
Business Development Manager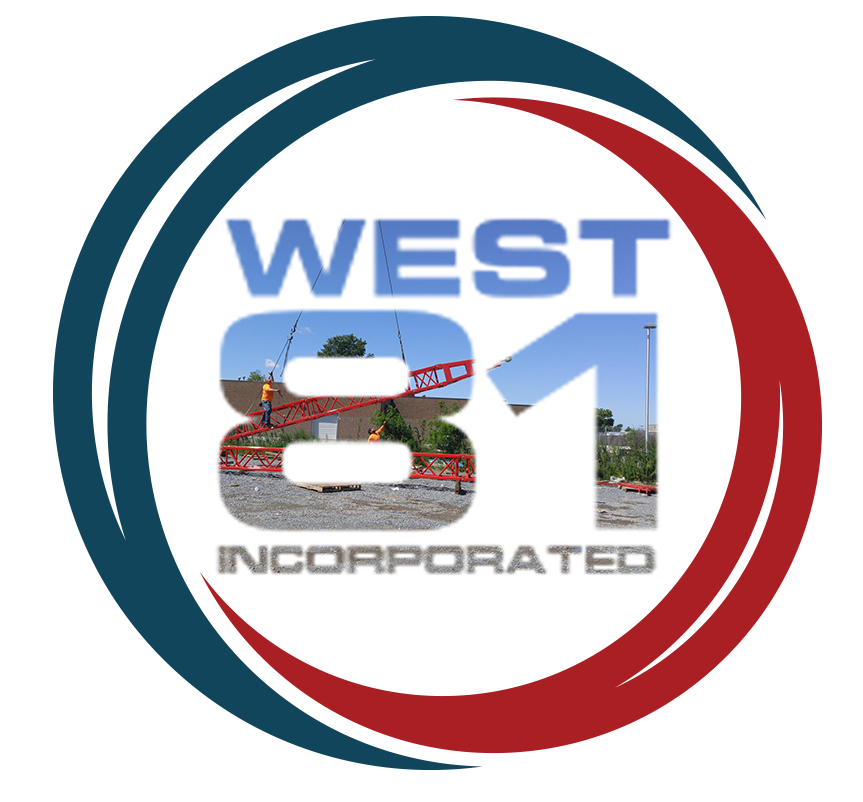 current positions
See below all our current positions! Don't see what you are looking for? Apply with our form and send us your resume, and let us know why would you be the best fit!
Welder
2020-01-15
Full Time
Sales
2020-01-15
Full Time Office Location
 +1-519-494-8100
195 Dufferin Ave, Suite 610, London, Ontario, Canada, N6A 1K7
© 2019 West 81 Eng. All rights reserved.