Engineering
See what we can do for you! Contact us
and we can start working together
Why do Engineering with us?
West81 Engineering offers engineering services for various industries, with focus on the integration of lifting, hoisting and pulling systems as well as related equipment and infrastructure.
Mine Hoisting Systems and Infrastructure
General Engineering and Development Projects
Turn-Key Engineering, Design and Manufacturing Solutions
Brake system addition or replacement: drum brakes, driveline brakes
Maintenance of Equipment
Predictive Maintenance: Vibration, Thermal, Oil Sampling
Complete programming and coding
Structural Engineering and Design
Feasibility Studies and Project Management
Third Party Services
Cranes and Derrick Project Implementation
Upgrade and Refurbishment of Hoisting Equipment
Drivetrain upgrade: e-motors, drives, gearboxes, shafts, brakes
Repairs
Electrical
Relay Logic systems, where applicable
Manufacturing and Assembly Management
Hoist Plant Certification
Project Management and Integration
Quality Control and Equipment Certification
Specialty Hoisting and Pulling Systems
Hoist mechanical refurbishment including drums, shafts, gears/gear box, brakes, etc
Electrical System and Controls Upgrades: Controls, Monitoring Systems, VFD and DC
Regular Maintenance and Service of Hoisting Equipment
Hoist and machine automation
Mechanical Engineering and Design for Derrick and Crane
Equipment Installation and Service
Certification and Permitting for Construction Projects
Let's Build Something Big!
Contact us to start your project with us!
Sales
Tel:  +1-519-494-8100
Email:  sales@w81eng.com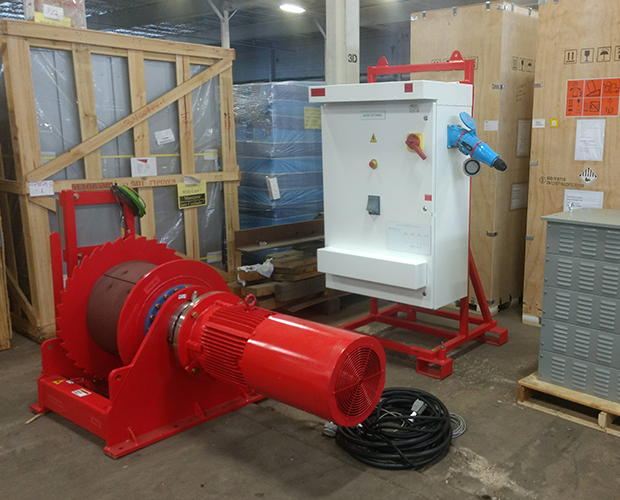 Office Location
195 Dufferin Ave, Suite 610
London, Ontario
Canada, N6A 1K7
Phone: +1-519-494-8100
© 2019 West81 Engineering Inc. All rights reserved.