Modern Derricks
Designed by Riggers, for Riggers
Engineering Entertainment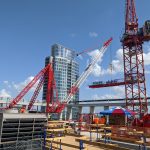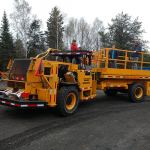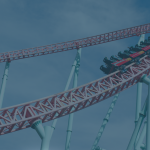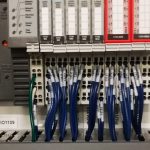 CONSTRUCTION – EQUIPMENT AND SERVICES
OEM Derricks (ASME B30.6)
OEM Winches and Hoists (ASME B30.7)
Custom Below the Hook Devices        (ASME B30.20)
Crane Monitoring / Control Systems (LMI)
Radio Pendant Control Systems
Data and Event Logging Systems
VFD Control System Packages
Safety PLC and HMI Software Development
Obsolescence Solutions
Mechanical Engineering
Electrical and Controls Engineering
Fluid Power (Hydraulic and Pneumatic)
Electrical Panel Fabrication (UL508A)
FAT / SAT Test Plans
On-site Integration and Commissioning
3rd Party Design Reviews
Feasibility Studies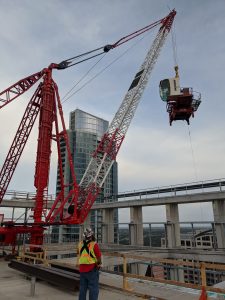 MODEL DC100 (50 TON) DIESEL HYDRAULIC w/ VFD SWINGER – ASSEMBLY TIMELAPSE 
MODEL DC25 (12.5 TON) – ELECTRIC VFD
Full Line Derrick Manufacturer
ISO 9001:2015
Modular design for ease of transport, components are designed to fit within a construction elevator system
To aid in job planning and quotation activities, our Derricks comes complete with their own drawing toolbox, and load chart calculator program
Contact us for purchase or rental quotes today!

AMUSMENT AND ENTERTAINMENT
Mechanical Engineering
Electrical and Controls Engineering
VFD System Design (Rockwell, Siemens, ABB, Yaskawa, Nidec, Mitsubishi)
Safety PLC and HMI Software Development and Review – Rockwell, Siemens, Beckhoff
Motion Control and PID
Software Development Documentation
Theory or Operations Documentation
FMEA Documentation
FAT / SAT Test Plans
On-site Integration and Commissioning
Engineering and Technical Analysis
3rd Party Design Reviews
Obsolescence Solutions
Feasibility Studies
Hazard Analysis and Risk Assessment
Ride and Show Control Systems
Wave Pool Control Systems
Custom Designed Machinery
Automation Design (Safety PLC HMI & Drives)
Safety Related Parts of Control Systems (SRP/CS)
Fluid Power (Hydraulic and Pneumatic)
Panel Fabrication (Certified to UL508A)
Schematics, Documentation and Panel Design
Communications and Networking Architecture
AMUSEMENT AND WATER PARKS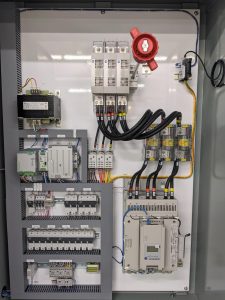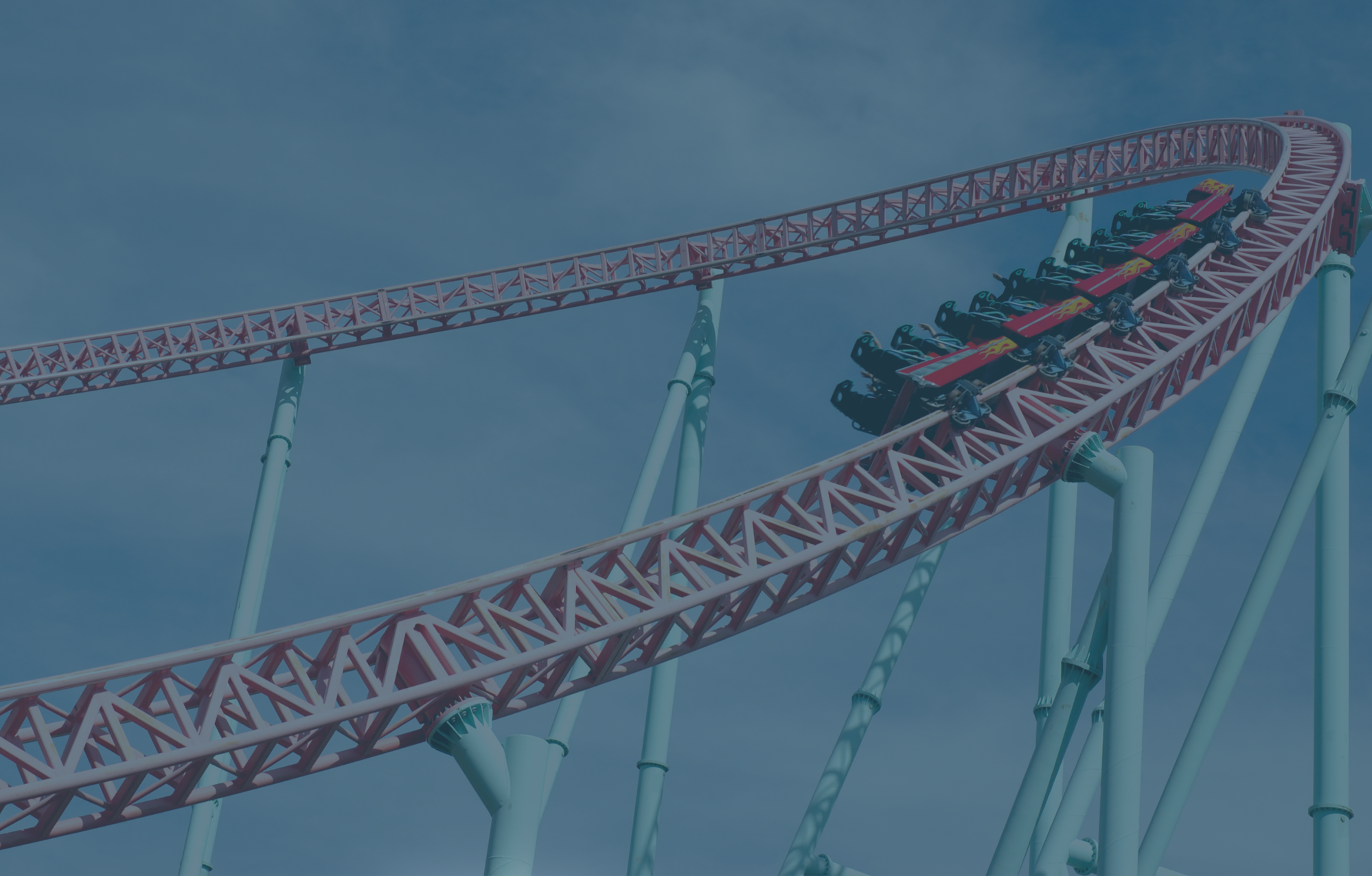 ASSOCIATIONS AND CERTIFICATIONS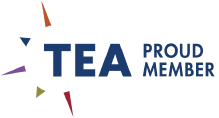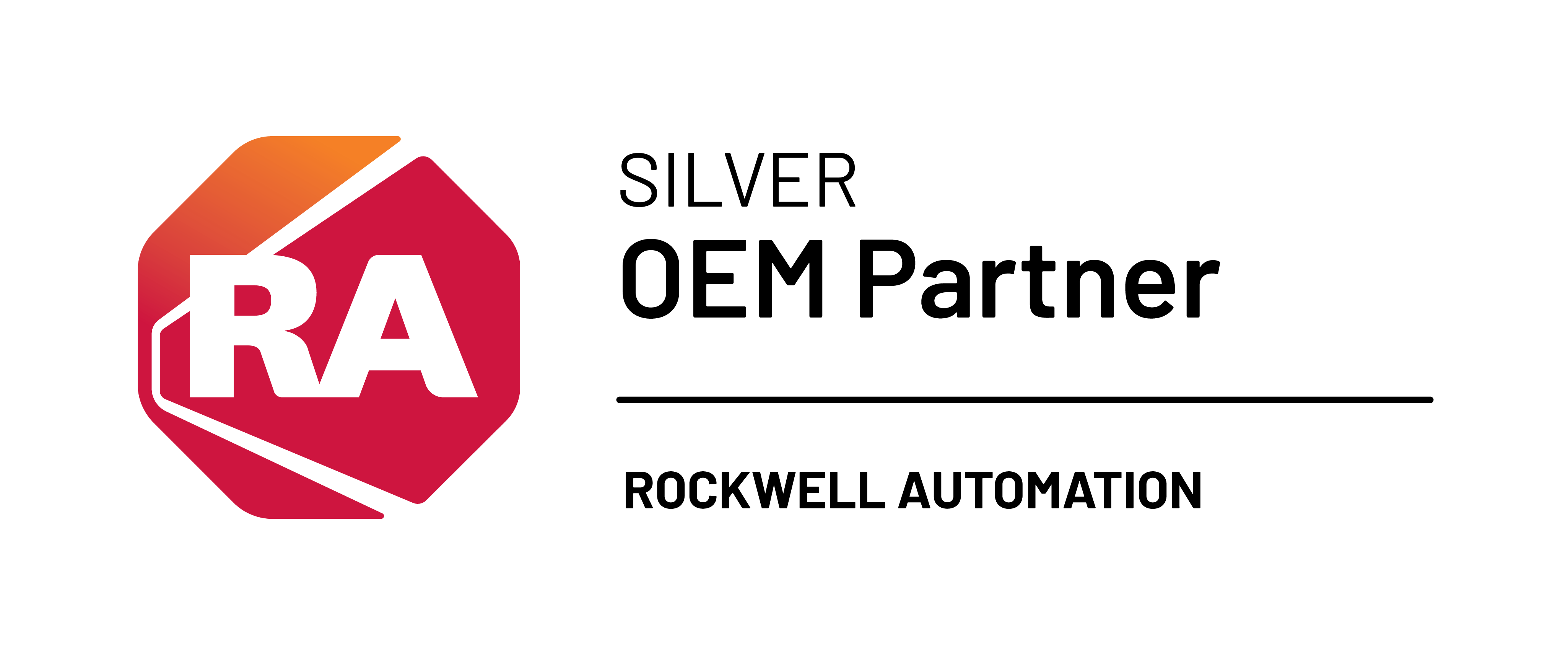 Contact us
For any inquiries, questions or recommendations call our sales department. We look forward to hearing from you about your project!
Direct:  +1-519-494-8100
Head Office:
4424 Colonel Talbot Road
PO Box 91 LONDON STN LAMBETH
London, ON, Canada, N6P 1P9
Office hours:
Monday – Sunday:  24 hrs. / 7 Days 
Sales CONTACT:
Tel:       +1-519-494-8100
Email:  sales@w81eng.com