Engineering Entertainment
Achieving New Heights
Through Innovation
West81 Ready to serve you
Project Management
Vendor Management
Project Status and Reporting
Schedule Development and Management
Budget Development and Management
Team Leadership
Engineering
Concept Development
Front End Engineering Design
Feasibility Studies
Model Based Designs
3D CAD and Simulations
Risk Assessment/Hazard Analysis
Custom Fabrication
Recruitment and management of existing and new strategic manufacturing partners worldwide
Prototypes and mockups
Repair and Rebuild
Quality Assurance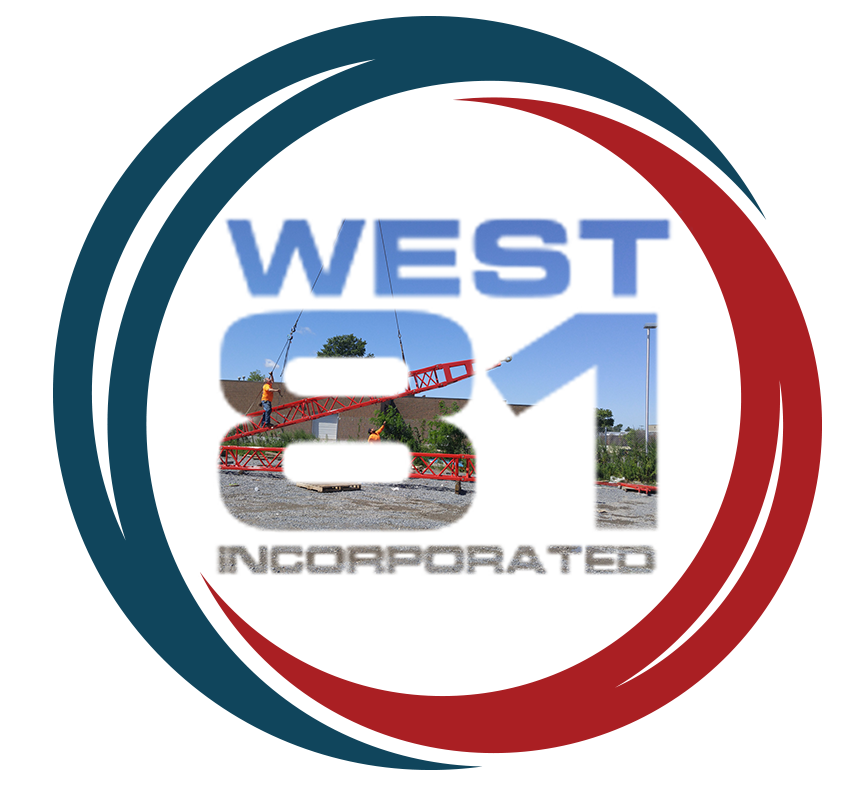 Control Systems
New and Retrofit Solutions
PLCs and Safety System Design
HMI Programming
Hydraulic and Pneumatic Systems
Communication and Network Design
Service and Support
International
Remote Access
Monitoring and Alerting
Preventative Maintenance
Pre-Delivery Inspections
24 x 7 x 365 Support
Specialties
Machinery Automation
Fluid Power
Shows and Rides
Safety Related Parts of Control Systems
Schematics & Documentation
Panel Fabrication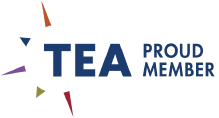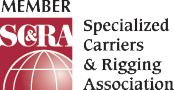 Our Projects
With 25 years of experience we have lots to show you and we can't wait to add your project to our list!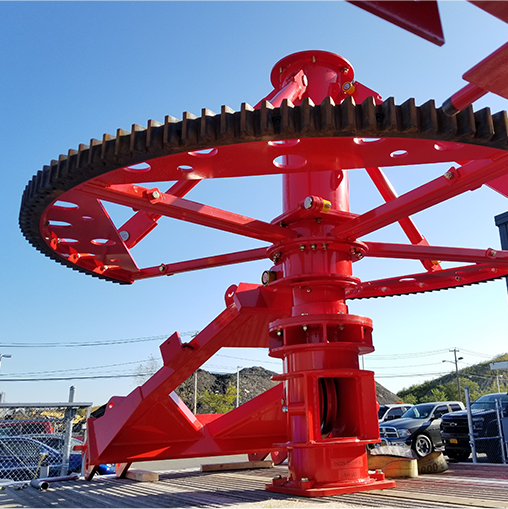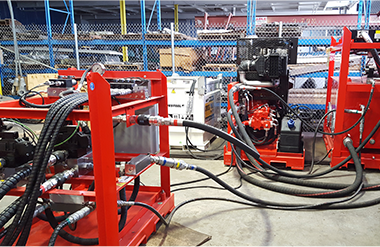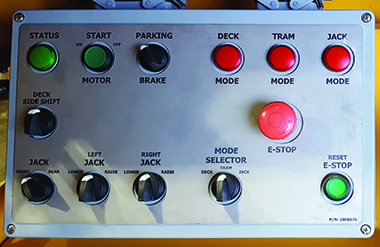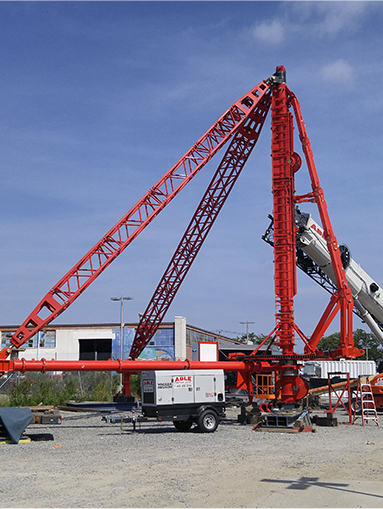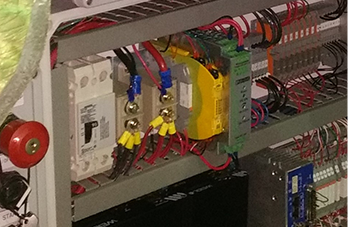 ABOUT US
Our experts have delivered custom equipment for over 25 years into all corners of the world. We are an ISO 9001 : 2015 Certified Company. 
We have actively participated in the creation of projects including
hydraulic, mechanical, electrical, pneumatic, and control systems.
West81 and its international network of strategic partners ensure compliance with local standards, reduction of project lead times and the preservation of valued economic and business resources.  We are also aligned with elite educational institutions to develop and
implement emerging technologies.
We support our customers by developing innovative and affordable engineered solutions for any imaginable project.
Contact us
For any inquiries, questions or recommendations, please fill out the following form or call our sales department. We look forward to hearing from you about your project!
Direct:  +1-519-494-8100
Head Office
195 Dufferin Ave, Suite 610, London, Ontario, Canada, N6A 1K7
Office hours
Monday – Saturday:  8am to 8pm
Sunday:  Closed
Sales
Tel:  +1-519-494-8100
Email:  sales@w81eng.com Office Location
195 Dufferin Ave, Suite 610
London, Ontario
Canada, N6A 1K7
Phone: +1-519-494-8100
© 2019 West81 Engineering Inc. All rights reserved.